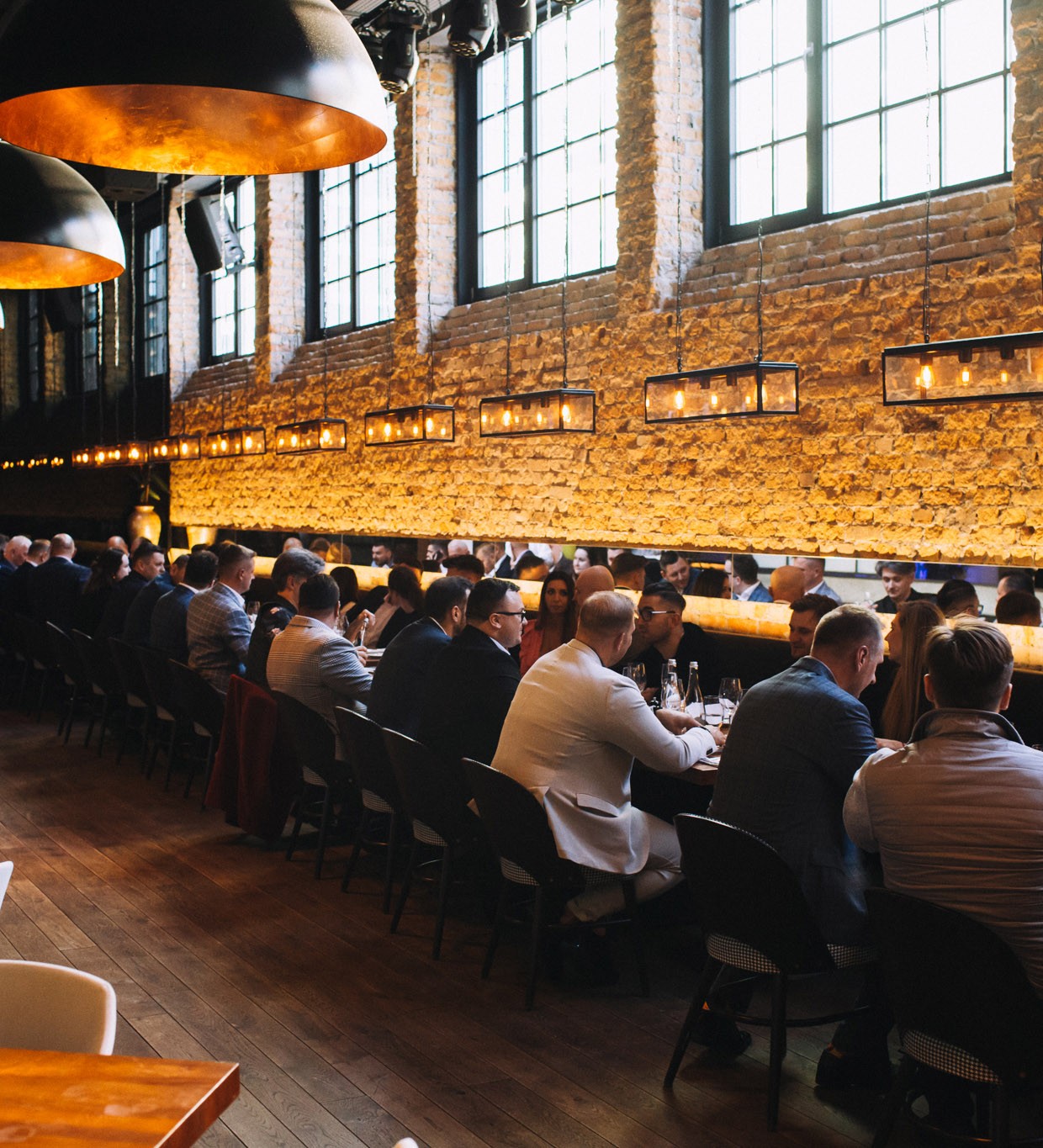 Become our partner! Relationships are particularly important in the Developer Club. Every day we get to know each other and establish cooperation in groups, conferences, webinars and workshops. It is extremely important for us to know in what areas we can support each other.
Join us!
If you are a developer club member, please send your logo in jpg format to the e-mail address: kontakt@dewelopuj.pl
And if you haven't joined our community yet, it's time to make up for it!