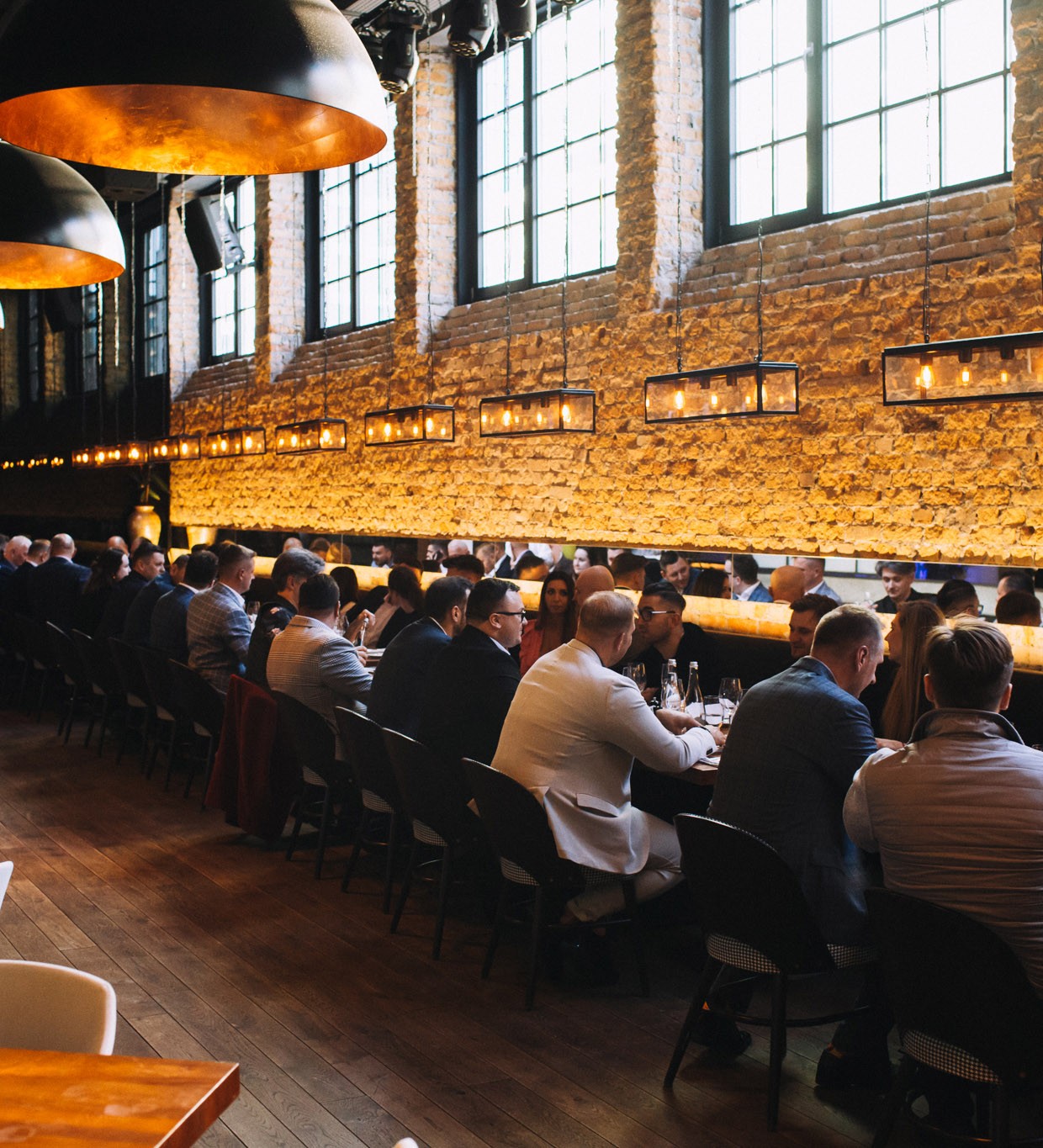 Zostań naszym partnerem! W Klubie Dewelopera szczególnie ważne są relacje. Na co dzień poznajemy się i nawiązujemy współpracę na grupach, konferencjach, webinarach czy warsztatach. Niezwykle istotne jest to, abyśmy wiedzieli w jakich obszarach możemy się wzajemnie wspierać.
Dołącz do nas!
Jeśli jesteś członkiem Klubu Dewelopera, wyślij swoje logo w formacie jpg na adres e-meil: kontakt@dewelopuj.pl
A jeśli jeszcze nie dołączyłeś do naszej społeczności, to czas najwyższy to nadrobić!