Looking for supportive relationships, exchange of contacts, experiences and knowledge between developers?
Do you know that such a community will help you grow your business?
If so, read to the end and join the Developer Club.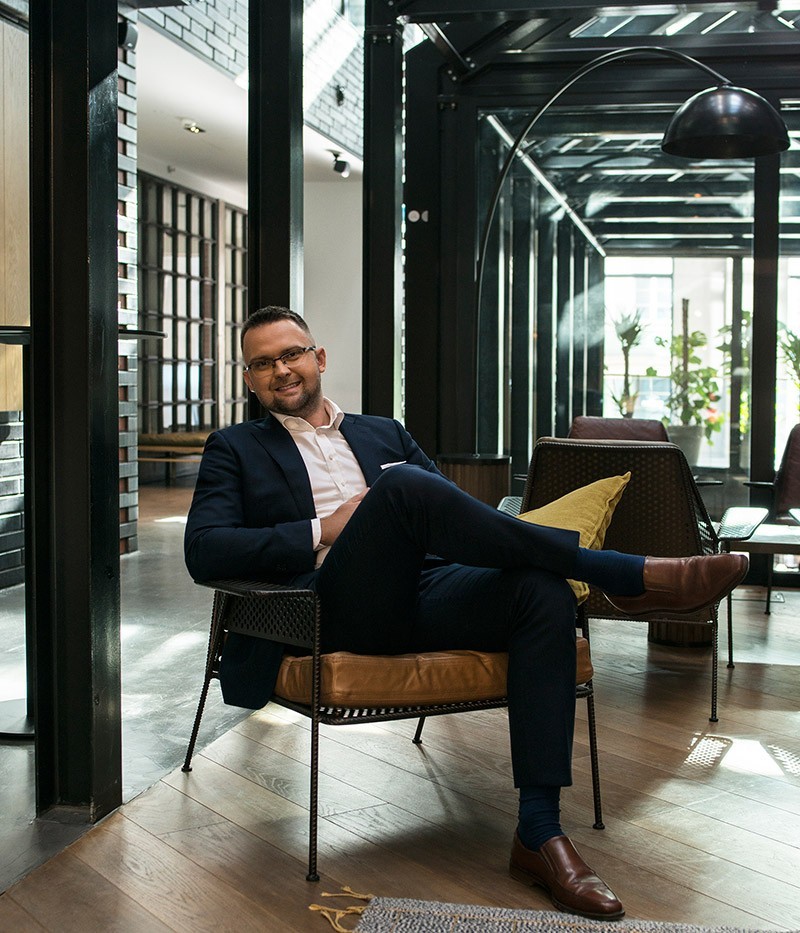 Paweł Górski
founder of developopuj.pl and active developer.
"My goal is to create a community of developers, nationwide and local, that will support each other, exchange experiences, contacts and knowledge, and spend time together with pleasure.
A community that will be able to count on itself, in which strong and reliable contacts will be created, thanks to which joint businesses will also be established. It will happen smoothly thanks to the trust we build with each other.
We will give each other a chance to get to know each other and help each other, we will also inform each other efficiently about unreliable people on the market, we will exchange contacts with local business partners and officials. There will also be a shopping group available to club members.
Thanks to this, our businesses will have very strong foundations for development."
Radosław Musiał
lawyer, economist, active developer and investor. People have always flocked in groups. Willingness to belong is an important trait, especially in a relationship-based business. Development activity is one of such businesses. Surrounding ourselves with similar people with the same business aspirations, we get many benefits, tips and ideas.
Why look for and imitate how you can ask and do business on the beaten track.
Everyone has had a situation where it would be good to ask a few others for their opinion, assessment or recommendations. Maybe for available land, money or doing something together.
Being in many business groups or clubs, I gained a lot of positive energy and motivation, and sometimes there was even no time to talk about problems because they disappeared by themselves due to the attitude and sense of security resulting from the fact that I can always count on help.
As someone once said ambiguously – there is strength in a pile.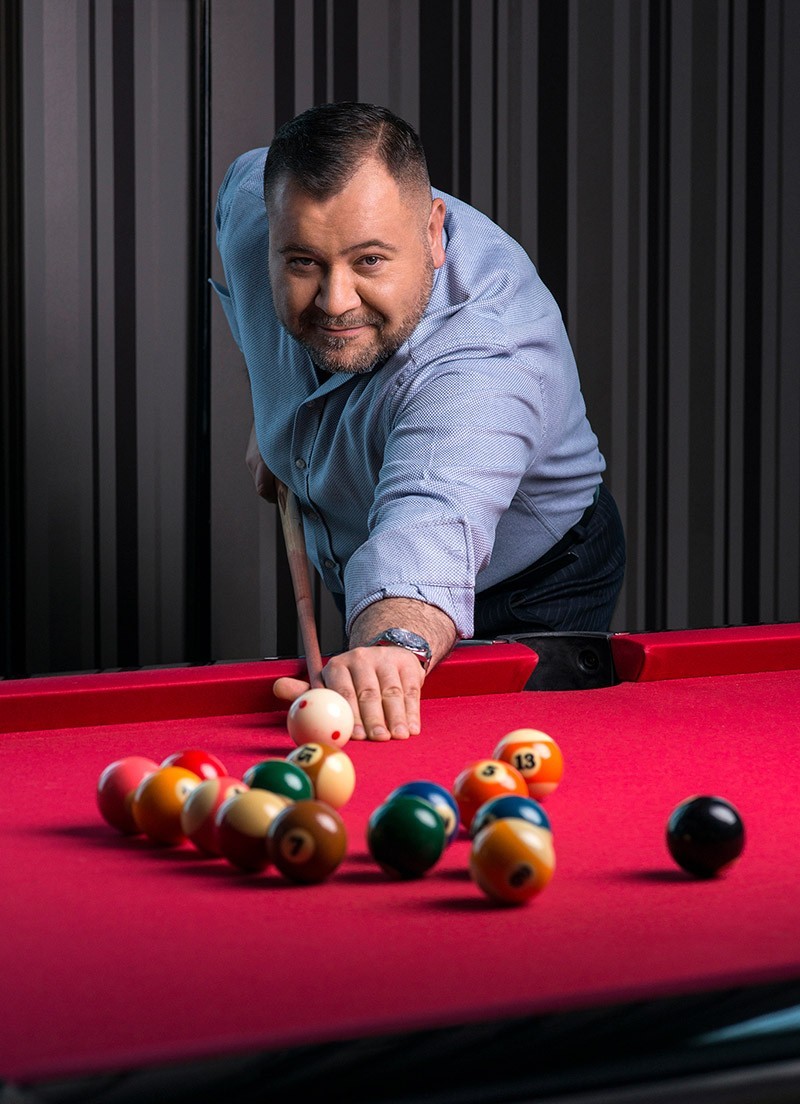 the opportunity to participate in integration and educational meetings of the club

access to the mastermind group of club members, the possibility of obtaining capital and land for investments

access to local and national business partners recommended by members of the club

the opportunity to learn about local clerical practices as part of the exchange of experiences

30% discount on all events and educational products from the store: developuj.pl, free webinars
The investment in annual membership is PLN 3,999 net.
Gdańsk
Katowice
Kraków
Łódź
Poznań
Warszawa
Wrocław
See the full list of benefits:
Full list of benefits of participating in the Developer Club:
spend time with people similar to you, with whom you can share your successes and help each other in difficult times.
the possibility of placing the logo of the development company on the website dewelopuj.pl in the club members tab
Integration trips (foreign and domestic events)
building strong business relationships based on trust, which will translate into joint businesses of the club members
strong expansion of business contacts through their exchange
participation in the mastermind group of club members (group on Facebook, meetings of members on ZOOM)
access to local and national business partners recommended by members of the club (General Contractors, Material Manufacturers, Architects, Engineers, Lawyers, Advertising Agencies, etc.)
meeting officials responsible for investment arrangements at local club meetings. The opportunity to learn about clerical practices as part of the exchange of experience
possibility to use the practical knowledge of club members based on experience
the possibility of obtaining capital for investments
possibility of acquiring land for investments
30% discount on local developer club meetings
30% discount on educational products dewelopuj.pl (workshops, online courses, document templates)
30% discount on events organized by dewelopuj.pl (conferences, alumni reunions)
taking part in a unique idea that will change the market
Enter your contact details in the form and you will receive a link to the recording by e-mail
See what Paweł Górski says about the Club: